Healing and clearing for body, soul and spirit
During an energy transmission with Nahizji, the loving, universal energy touches you exactly where healing is needed in your body in the present moment. This happens in the space of Nahziji's all-encompassing presence – here she connects with your inner self and in this way transmits the cosmic energy to you. This has a clarifying and healing effect on your entire body-soul-spirit system.
If you wish, you can also describe to Nahizji a current topic that is occupying you at the moment or an illness that is bothering you and that should be illuminated by this energy.
The profound healing energy has an effect on all levels. It cleans your body of old energetic burdens, suppresses interference in private living rooms or company headquarters and can also be received during or after an operation or childbirth. The clarifying and stabilizing energy can also have an effect on exams, fear of flying and other personal issues.
For a remote energy transmission, Nahizji needs a recent photo of you and your date of birth. For company and house cleaning, it is important to send the respective address in advance.
Healing
Receiving love
in the process of healing
Clearing

Transformation of your current issues
Awareness
Awareness in recognizing
your belief patterns
"The remote transmission with Nahizji was a profound experience. At first there was a feeling of heaviness, warmth and bliss at the root. There was pressure and squeezing at the third eye. There was also movement that I was not doing, I checked to make sure. An inner light was flickering in the head. I think I am still feeling the effects from the transmission and will be for some time. It was a very powerful blessing. My deepest thanks and heartfelt gratitude to Nahizji.
Right now after two weeks I feel that Nahizji's blessing is growing and blossoming even more. I am definitely still feeling nourished by the energy transmission. Every day I am still feeling energetic sensations that feel like clearing, in the spine and all over. To me she is the Kundalini energy itself, the force of love and nature."
Martin
from the US
The lineage in which Nahizji works and which she carries on is the Mystery School of Isis. It forms the basis of the "internal studies".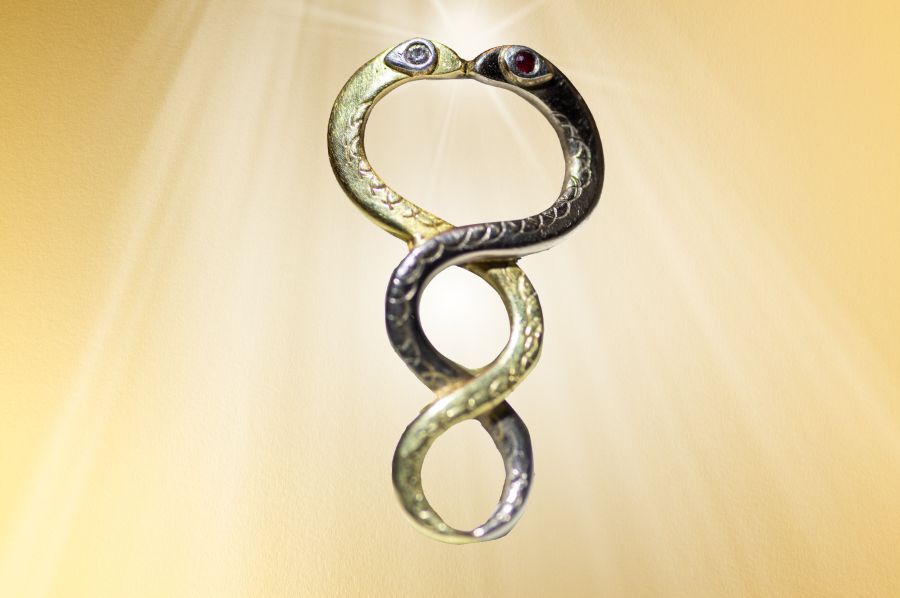 Nahizji has been teaching seekers in the inner work, philosophy and practice of the general and focused Kundalini path since 2006.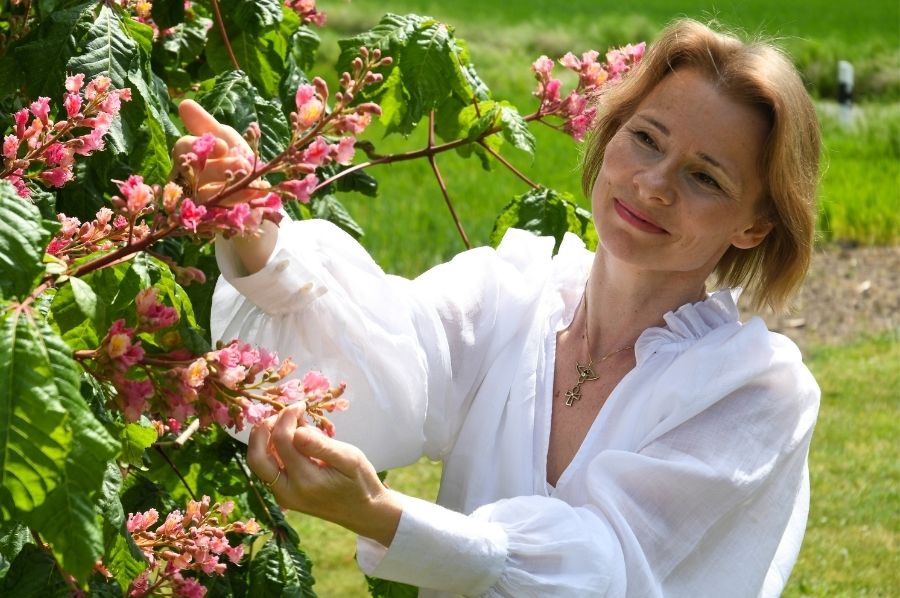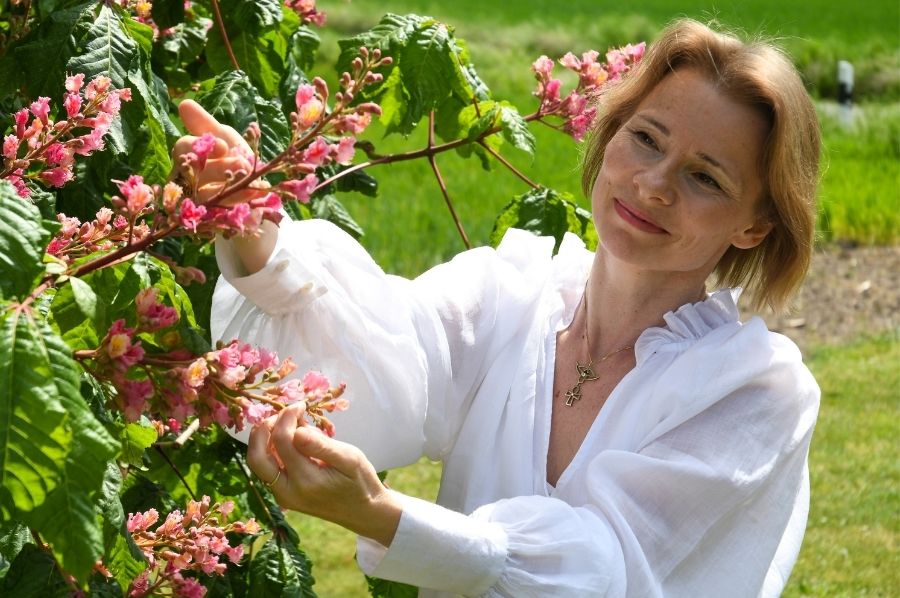 She supports people in their soul development by reminding them of the power of devotion, which they can integrate into their everyday lives.