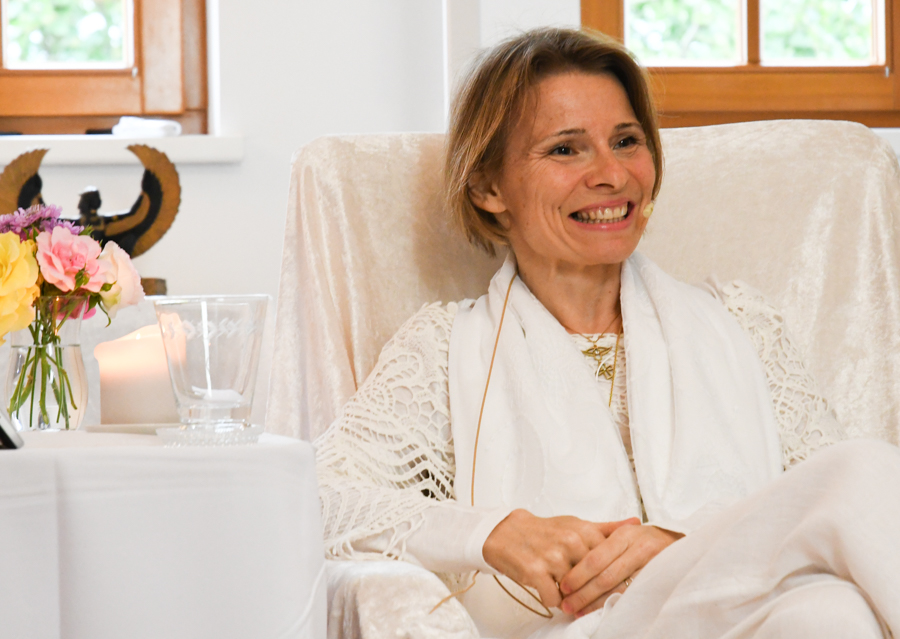 Satsang with Nahizji
18.00 – 19.30,
10th of May 2023
In Satsang people meet who are interested in looking deeper into their hearts in search of truth.
This heart opening can be experienced in Satsang by singing together, in exchange with Nahizji and in meditation.
Online-Satsang mit Nahizji
19.00 – 20.30 Uhr,
20.02.2023
Den Online-Satsang mit Nahizji kannst du bequem von zu Hause miterleben, von dort aus in das starke Energiefeld des Events mit eintauchen und deine Fragen stellen.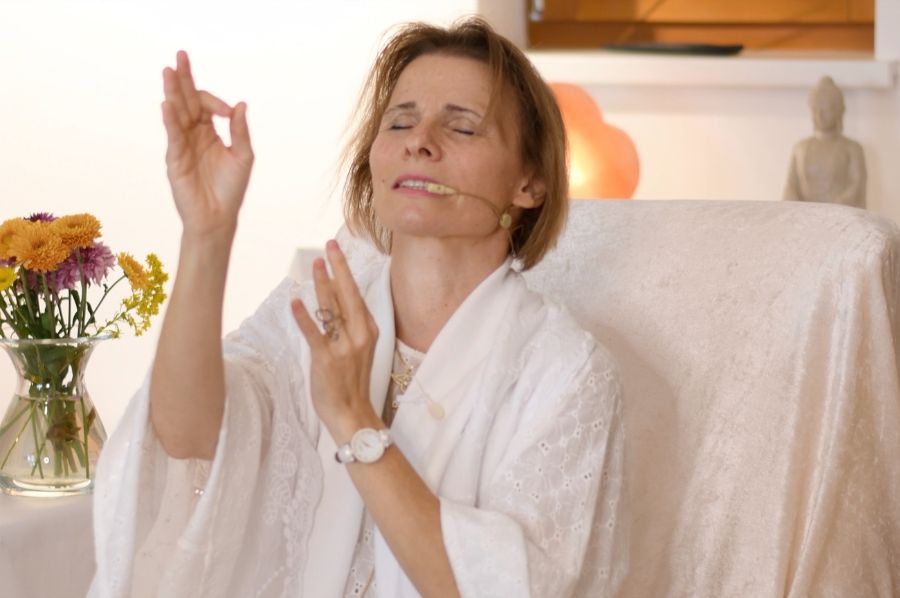 Kundalini Awakening
New Year retreat in France
from 25th of Dcember 2023 to 1st of January 2024