Awakened Kundalini Teacher
Nahizji, an awakened Kundalini master and wisdom teacher, working in the tradition of the Mystery School of Isis, transmits the legacy of Mary Magdalene to whose who seek for it. It is the Kundalini teaching of devotion into which she was initiated. Her practical instructions guide people on their way to self-knowledge.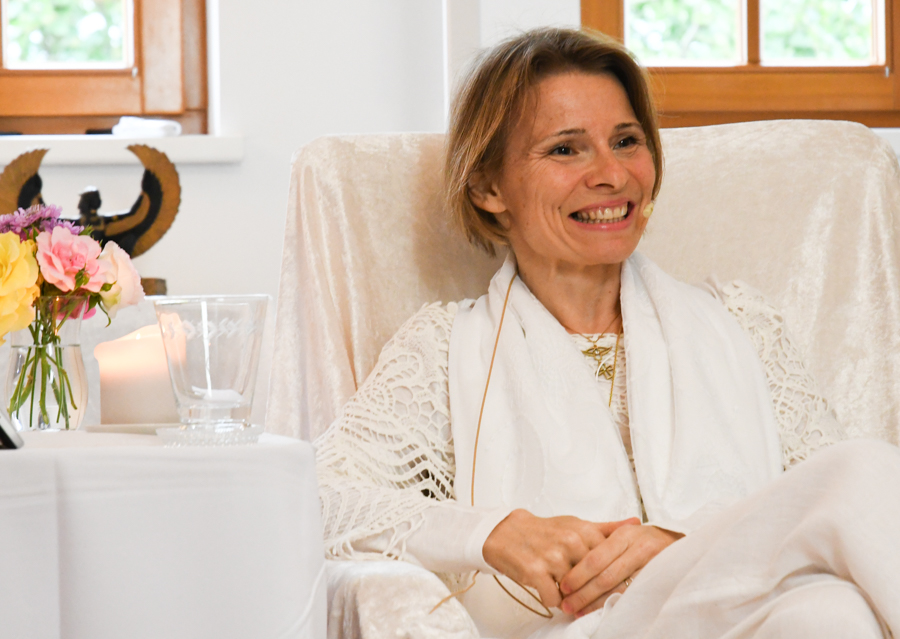 Nahizji founded the Holistic Life Home organization in 2020,
which offers a space for retreat and reflection, for inspiration, for conscious living and working together in the community.
New:
Online Satsang with Nahizji
You can experience the online satsang with Nahizji from the comfort of your own home and from there you can immerse yourself in the strong energy field of the event.
"I perceived Nahizji as a powerful and pure channel through which a very deep and intelligent energy flows. Absolutely what makes an authentic master for me. I was also very impressed by the team around her. Spiritual practice at the highest level."
Nora H.
"I decided to go to Nahizji because my heart, my inner voice called: "That's my next step" - to be able to develop and live out my own potential even more deeply and completely. Through the work with Nahizji there was a deep introspection - looking at and moving the themes of life."
Valentina K.
"Nahizji, the center and heart of the community, is a true teacher for me. She offers the clear and loving space for personal growth without excuses to unfold one's potential."
Friedrich G.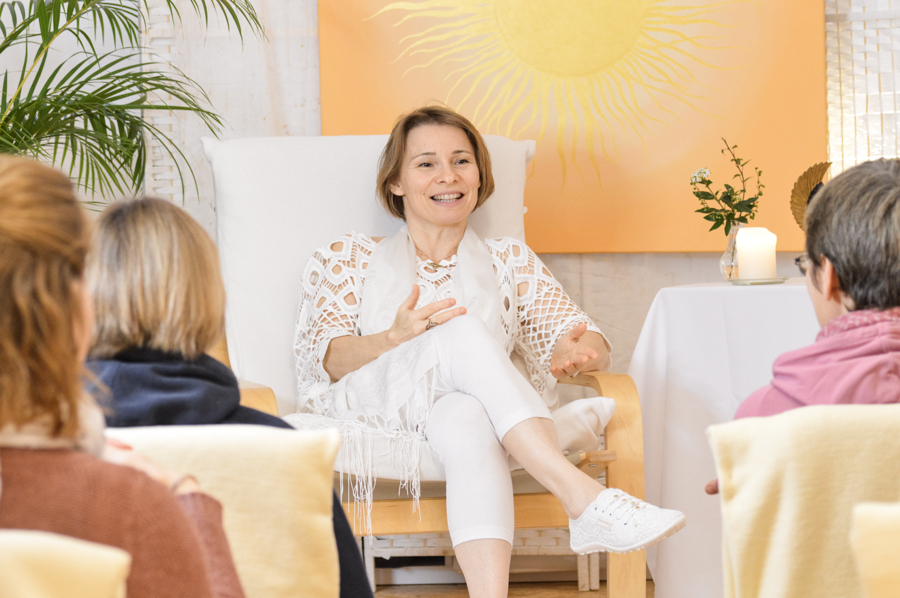 Satsang
In Satsang you can ask your questions from all areas of life and receive answers from Nahizji from her medial point of view.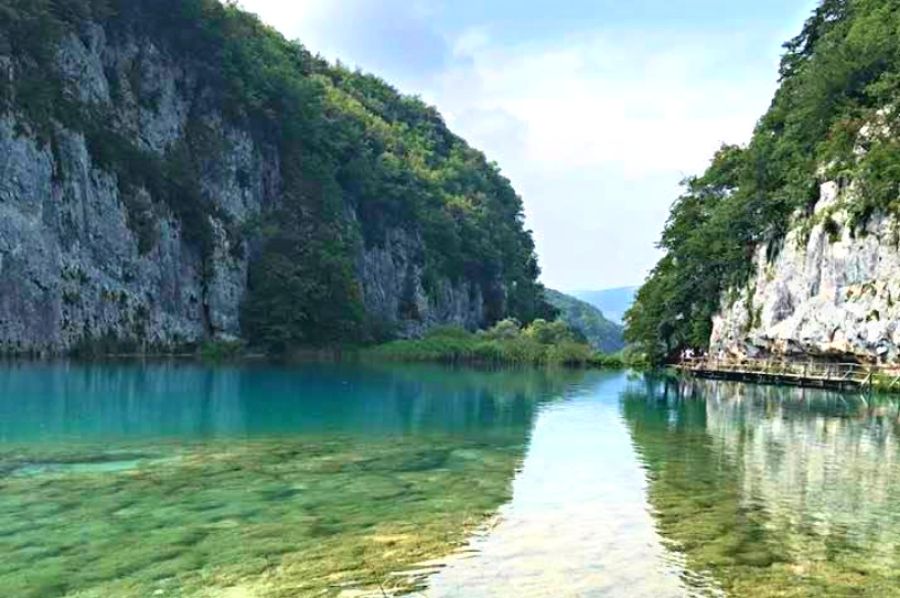 Seminars & retreats
Seminars and retreats with Nahizji offer you the opportunity to withdraw from everyday life and open up a space for conscious reflection.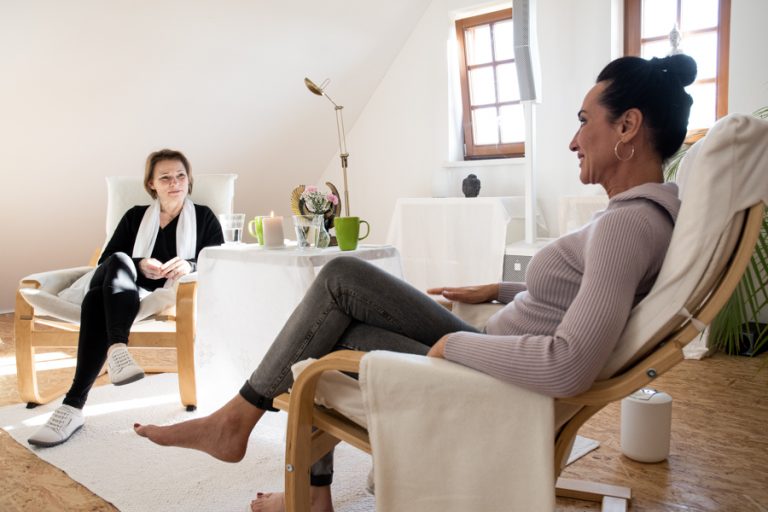 Life counseling
In  life counseling sessions Nahizji looks inside you and guides you into the space of your heart.