Clarification of your current topics from the medial point of view
Individual and couple counseling
In the counseling sessions with Nahizji, you step into the field of her presence, where you can fully arrive at yourself. She looks inside you and leads you into the space of your heart, in which your current concern is illuminated from a conscious point of view.
In this high-vibrating energy field, exactly those aspects show up in you that are crucial for clarification and development in the present moment.
Nahizji guides you on the way to turning to yourself in a way that blocked energy can flow again and in this way rigid belief and behavior patterns can be released.
Her work can touch you deeply in both individual and couple counseling and inspire you for a new direction that corresponds to your soul plan.
In Nahizji's presence, you become aware of a power you have never seen before, which enables you to take decisive steps towards healing, clarity, success and joy.
*Distance healing treatment is an energy transmission that supports the healing process of a current physical or mental illness and contributes to clarifying and stabilizing your current life situation.
"After a year and a half on my path to healing, awareness and mindfulness training, I came into contact with Nahiz. I like to get ahead of myself here - it was like sitting down and calming down for the first time in my life.
Over night I had decided to make my way to her. Plagued by panic attacks and inner turmoil, I found my way to her. 600 km later I spent 4 days in the community and found friendship, love and security. Everything that was previously so complicated and unattainable was opened up, shown and explained by Nahiz. She showed me the ease in life, the healing and the way. Everything I hadn't understood before suddenly became self-evident. Now, 6 months later, I am free from panic attacks and living life free of constraints, patterns and learned 'must haves'.
I'm excited about what's to come.
In her I found my instructions for the construction plan."
Christoph M.
"I have been working very intensively with Nahizji for 3 months and can only see this as a gift for my life, for which I am very grateful. Through her great love and devotion, she has always managed to reach my heart and lead me back to my inner core, which actually knows what is right and what is good for me.
The world around me hasn't changed, but I look at this world differently now. The old way of looking through the lens of my fears and my painful history wanted to keep the world small and controllable. The glasses of love and the heart have made my world bigger, more colorful and more alive.
I am infinitely grateful and full of trust in my path and my companions now. With love and gratitude to Nahizji."
Muktanand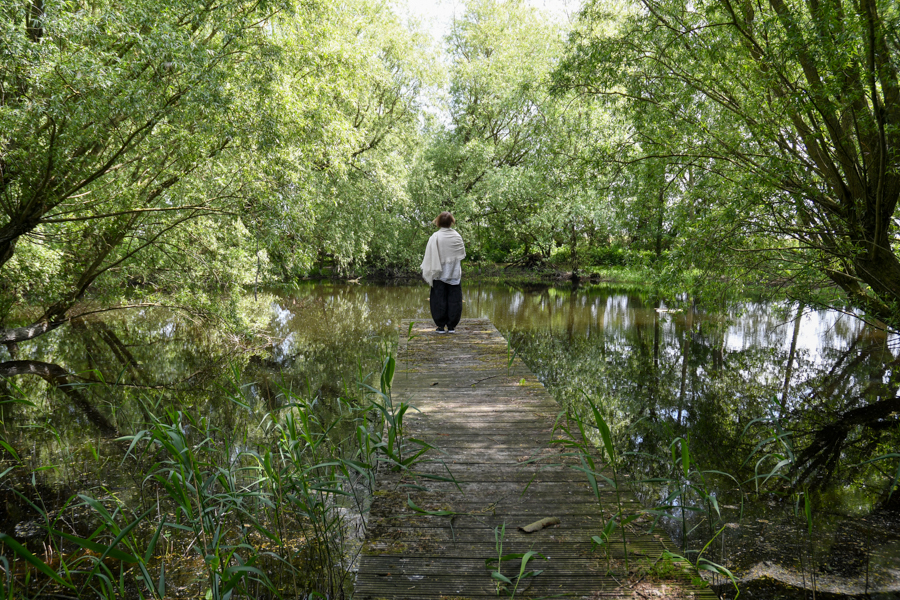 The Inner Study is based on the teaching of the Kundalini of Devotion transmitted by Mary Magdalene to Nahizji.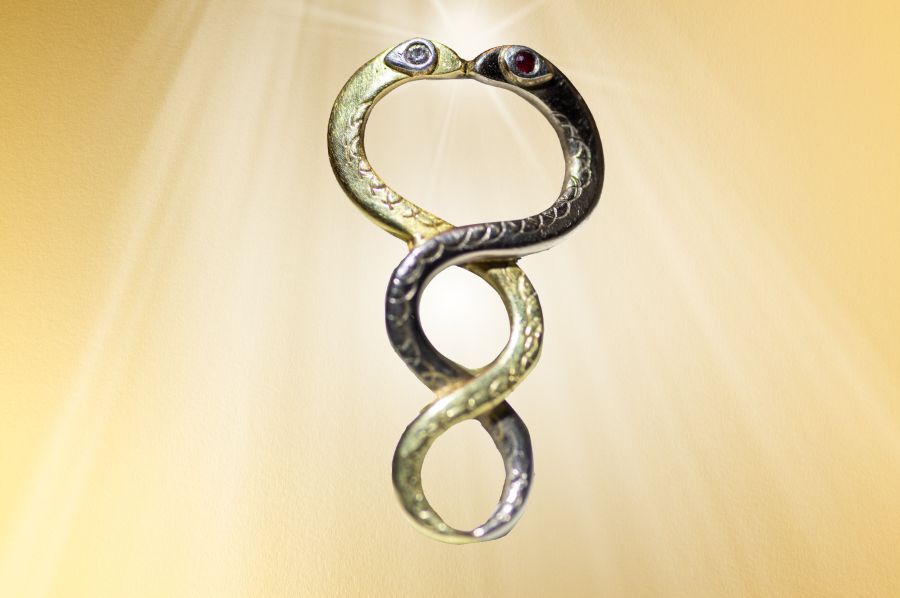 Nahizji has been teaching seekers in the inner work, philosophy and practice of the general and focused Kundalini path since 2006.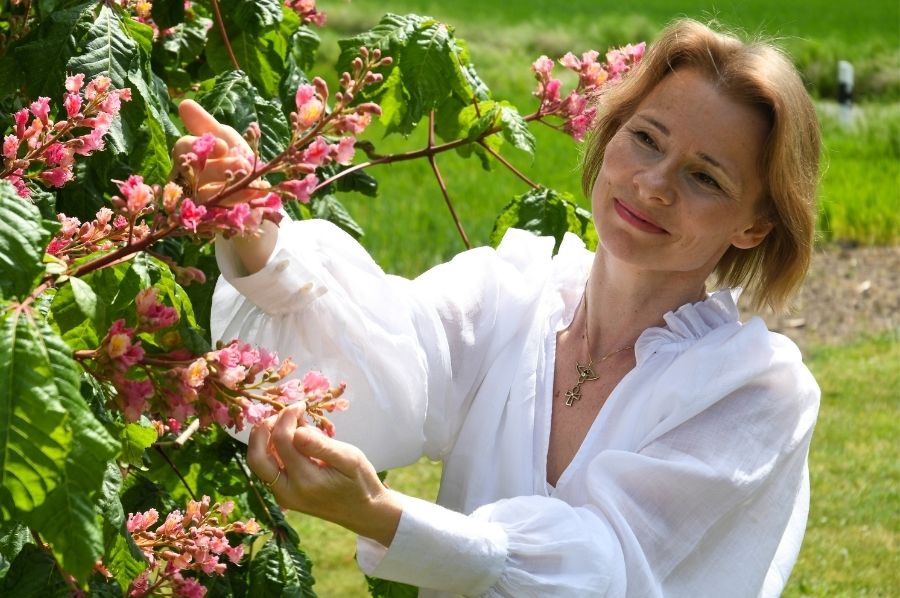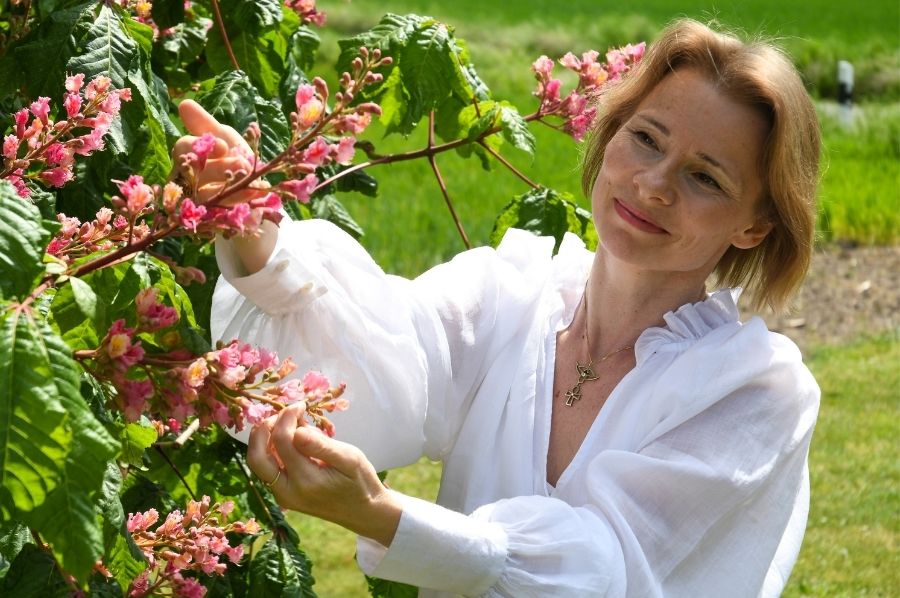 She supports people in their soul development by reminding them of the power of devotion, which they can integrate into their everyday lives.