with Nahizji
in an exclusive location in the south of France

When: from 25.12.23 to 01.01.24
Where: Domaine de Mournac, Antugnac (FR)
Seminar value: 1.300,- euros
plus overnight stay in a double room, organic vegan catering and daily yoga: 1.000,- euros
The seminar places are limited to 10 participants.
The registration deadline is 10.12.23.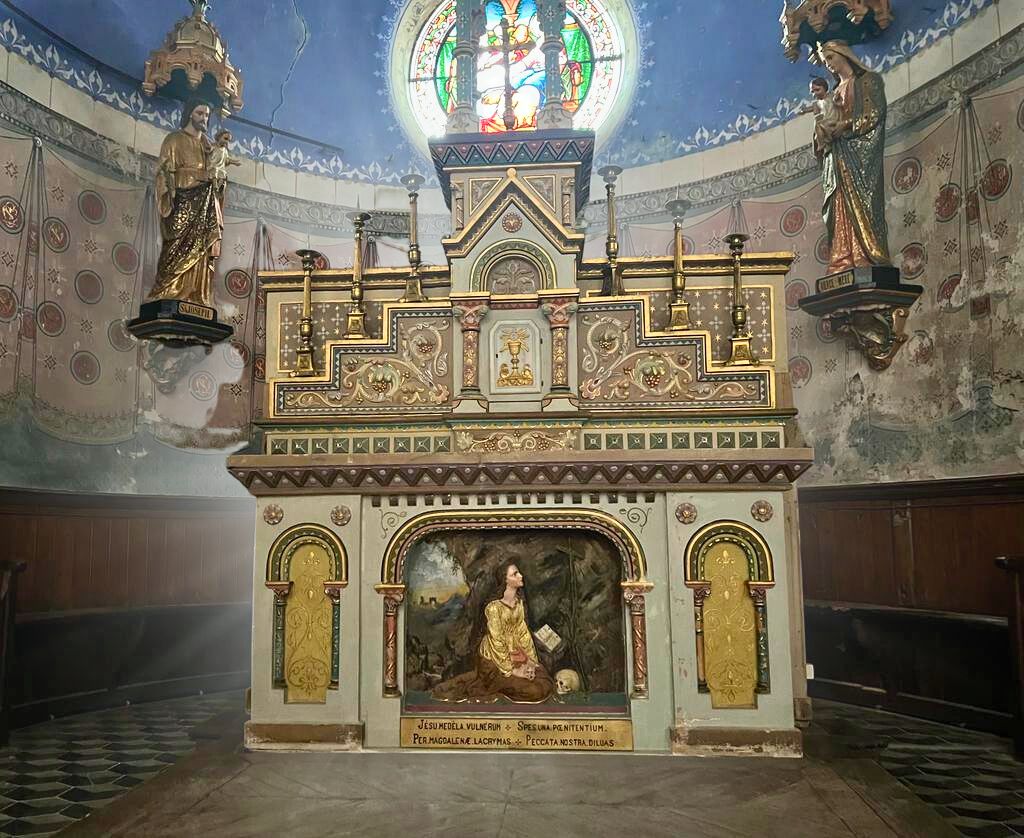 The 7-day silence retreat with Nahizji offers you the opportunity to come closer to yourself again, into the space of your heart, where you can perceive the divine presence within you.
The highly healing energy that works through Nahizji opens up the source of healing within you. One of the powerful healing meditations in this retreat will take place in the Chapel of Mary Magdalene in Rennes-le-Château.
In the satsangs that Nahizji will also give during these days, she will address the questions that arise that move you inwardly, so that you experience clarity for your next step.
During the entire retreat, we will only speak with Nahizji in the joint sessions. The rest of the time we will be in silence so that we can experience the space of presence even more deeply.
Mobile phones will also be switched off during these 7 days.
The retreat takes place in an exclusive place of silence, in the middle of nature, surrounded by forests and mountains. The house is completely reserved for our group and furnished to a high standard that leaves nothing to be desired.
From 31 December to 1 January there will be a small celebration to honour the newly awakened powers. It is a thanksgiving for what God has made possible for us during these days.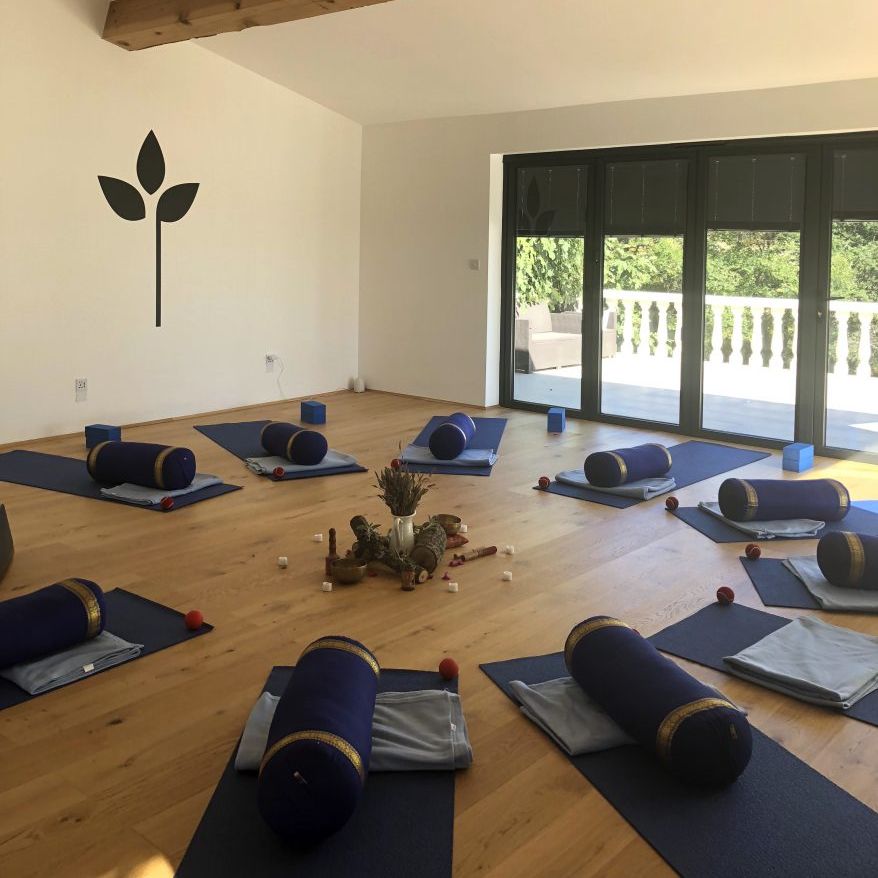 Arrival and departure on your own.
Pick-up from Toulouse airport or Carcassonne train station possible on request for a kilometre charge.
Arrival on 25.12.23 until 4 pm
Departure on 01.01.24 at 3 pm
Depending on the weather, further excursions may take place during the retreat, for which local petrol costs may be incurred.
Do you have any questions or other concerns?
Feel free to contact us via our contact form
or contact us directly by phone: +49 170 3260892