When: from May 3rd to May 7th
Where: Yoga room "Namasté" near Osnabrück
Value: €1,000
6 hours daily transformation work with Nahizji in meditations, energy transmissions and conversations.
Biovegan catering: Biovegan, raw food full catering including drinks and fruit for in between. The meals are easily digestible and yet filling, so that the body is fully supported for the energetic work of the retreat. This vital food is mostly gluten-free and can be adapted to individuals with special requirements. There is a fresh green smoothie with wild herbs every day. Value: €170
Accommodation on request
To experience yourself completely in feeling, to be completely in love with you, is the home of your soul.
Its essence is unconditional, surrendering to everything it touches.
In this 5-day retreat with Nahizji you will be guided into deep spaces of your soul through her devoted presence.
Her high-vibrational light meditations connect you with the healing powers within you.
During the energy transfer through Nahizji's touch, you will be able to enter a dimension in which you will experience clarification for your life path.
Nahizji will answer any questions that arise from her medial point of view and thus open up the spaces for the insights that arise in you.
This high intensity energy field,
that Nahizji reveals to you
will let you blossom in the
all-encompassing love.
You are welcome,
to be very close to you.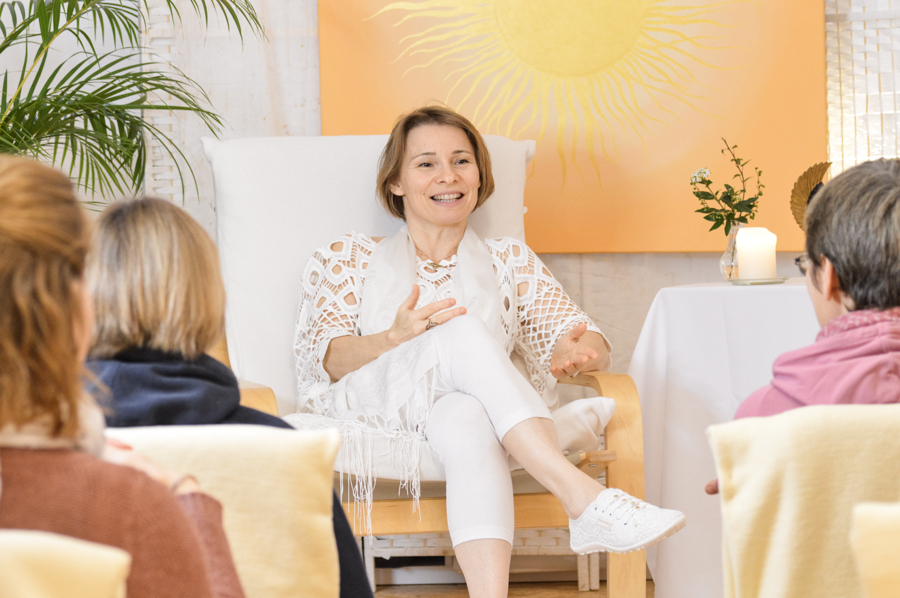 In Satsang people meet, in search of truth, who are interested in looking deeper into their hearts.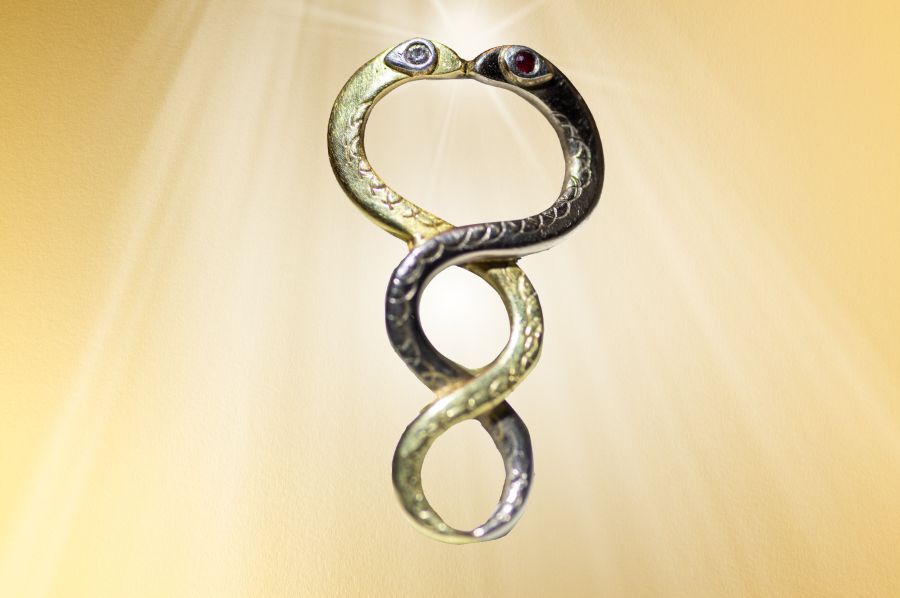 Nahizji has been teaching seekers in the inner work, philosophy and practice of the general and focused Kundalini path since 2006.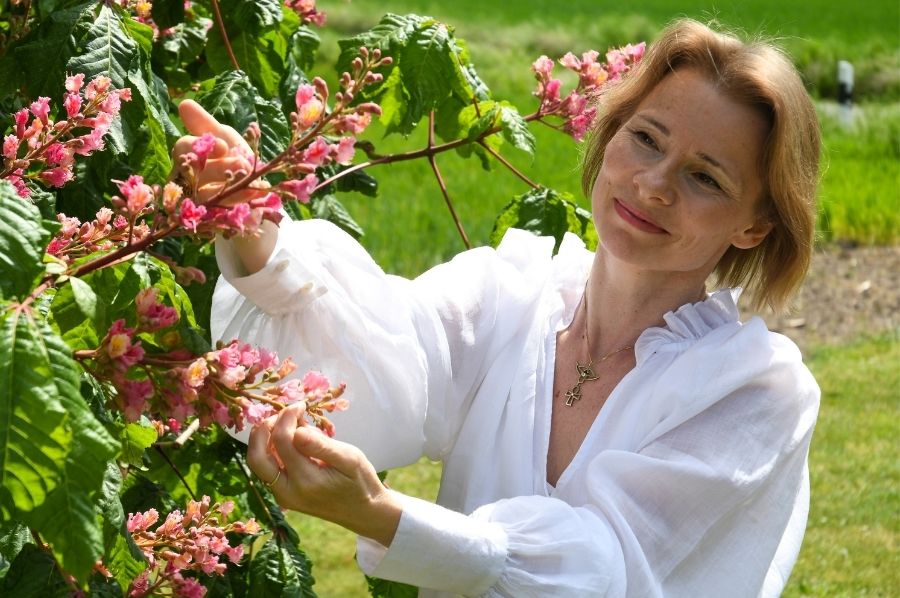 She supports people in their soul development by reminding them of the power of devotion, which they can integrate into their everyday lives.