Retreat for Women only,
in Southern France
from 28.02.-04.03.23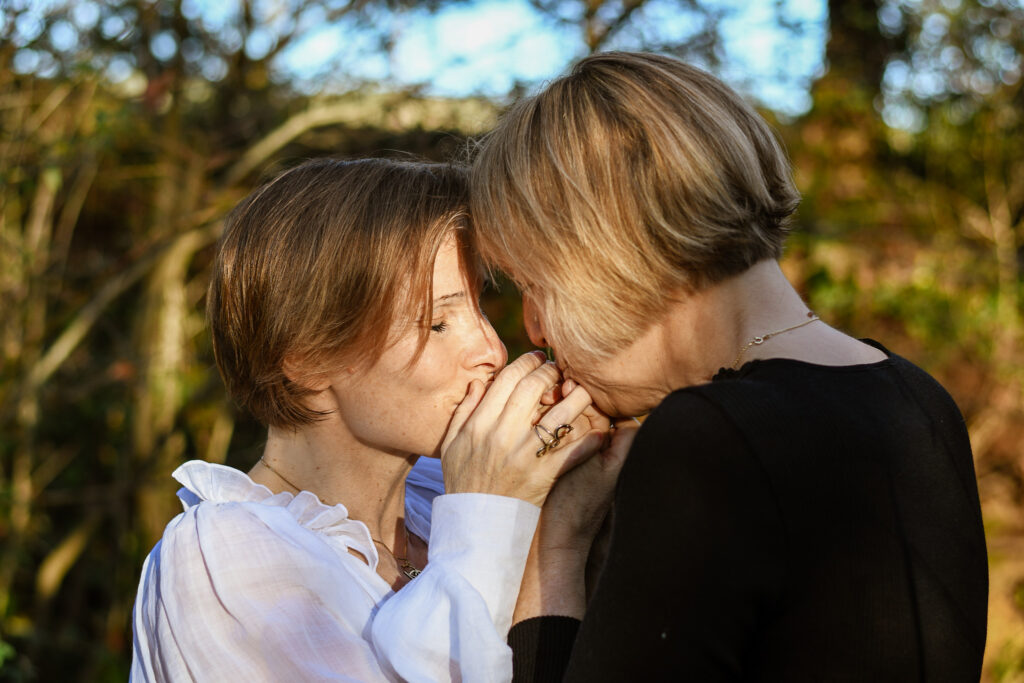 Retreat with Nahizji an Amin-Tha in France
Information & registration
Location: Centre Les Labadous, 11190 Rennes-le-Château, France
Arrival: Monday, February 27th, 3 p.m
Departure: Saturday, March 4th, 3 p.m
Start of retreat: February 27th, 5 p.m
Retreat costs (incl. accommodation, meals, yoga and excursions):
– in a single room: 1,665 euros
– in a double room: 1,475 euros
– in a triple room: 1,405 euros
Arrival on your own.
Pick-up possible from Couiza/Carcassonne (shuttle service at 50 cents per kilometer).
Food: Organic vegan, raw food full board including drinks and fruit for in between. The meals are wholesome, filling and yet light, so that the body is fully supported for the energetic work of the retreat. This vital food is mostly gluten-free and can be adapted to individuals with special requirements. There is a fresh green smoothie with wild herbs every day.
Program:
– Kundalini Energy Transmission & Satsang with Nahizji
– Soul Touch with Amin-Tha
– Yoga with Namitan
– Dancing with La'inesh
Excursions: Caves of Maria Magdalena, healing springs
Arrival information:
Information on how to get there can be found on the Les Labadous website:
https://www.leslabadous.fr/getting-to-les-labadous/
Do you remember what it's like to feel in your body? To experience yourself completely?
What you remember is the connection to yourself, felt through your devotion to what is happening.
This ability is the feminine power within you that has been suppressed in humankind for millennia.
In this retreat you will be initiated into the highly healing Kundalini energy, which will unleash your feminine power again.
Nahizji's partner, Amin-Tha, will open the space of your heart through the laying on of her hand, paving the way for the Kundalini energy in your body to be transmitted through Nahizji.
With this transmission, your body is being prepared to immerse yourself in the experience of your devotion.
By completely letting yourself in, all your senses are awakened, which give your body the impulse to express what needs to be experienced at this moment.
Subtle-sensual, dynamic, exploding is her expression, which leads to ecstatic states.
A high-intensity transformation paired with palpable vibrancy shatters the old and reveals the new.
Your total surrender in this transformation opens up an erotic play of your receptive loving heart that absorbs and blossoms in life.
In the "Divine Ecstasy" retreat you will be guided back into the healing connection with your feminine essence. Experience yourself in your fiery power of ecstasy and enjoy it through its fulfilling sensuality.
You are welcome.