Initiations in southern France
Receive the devotion of Mary Magdalene
The caves of Mary Magdalene in southern France, where she once lived and worked, each embody a quality of its own that is revealed to those who are willing to receive them.
These powers are the basis for the profound initiations that Nahizji enables people in these special places.
In the small church of Rennes-le-Château, Nahziji embarks on a deep meditation with you.
Following this, she will touch you and give you an energy transmission.
Book now your 7 day process with Nahizji in southern France where you can receive all these initiations and absorb the precious energy of the places where Mary Magdalene once worked.
Further information on request.
The first cave represents the heart chakra.
It's the cave of devotion to unconditional love.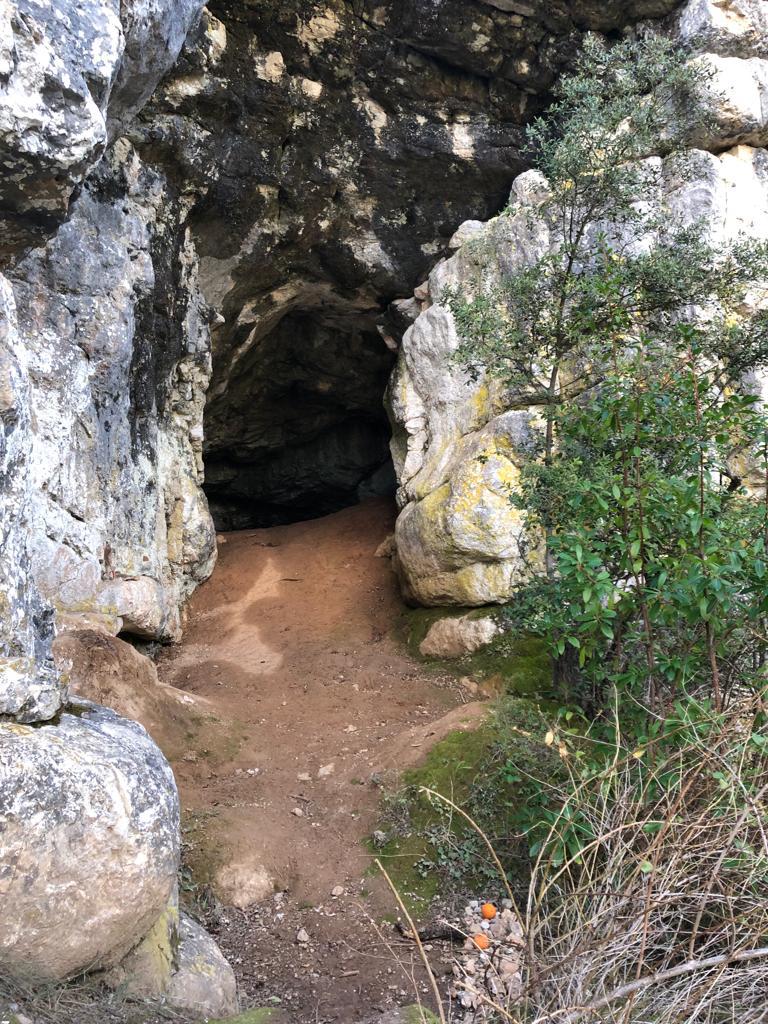 The second cave is home to the three powers: seeing, feeling and being.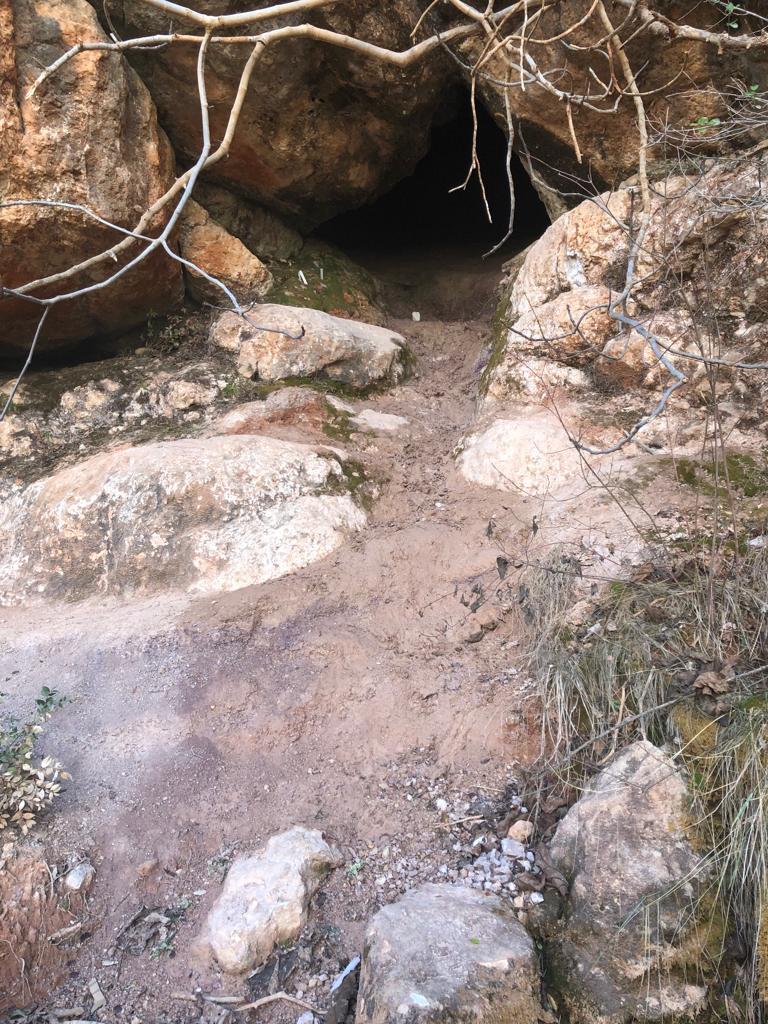 The third cave is the cave of the higher self. It opens up the connection to your inner guidance.
"The third cave was the highlight for me, like a small chapel or cathedral. With this warm light, this energy, I was deeply touched to the core."
"For the first time in the cave, I had the feeling that I had been there before. This feeling of being at home, of remembering, of being known, that was very strong in the first cave. Especially in the second cave, I found it a great blessing to be there. 'What a gift that I can be there,' I thought."
"There was a moment when I felt Maria Magdalena hug me. My whole arms tingled. I've never had that so clearly as today, that I perceived her presence like that. There was a very deep intimacy and a Realization of: "I am infinitely loved." In the second cave I clearly had the strongest attraction to the heart chakra, to devotion. There was very deep trust, a flow, a calmness."
"In the caves I just remembered my presence so strongly, which is actually there in every moment. I could feel it very strongly there. I remembered this power that is connected to it and I could really feel it how that flowed through."
"It was an intense memory of primal forces, not in pictures, more like something carrying, like very old archaic energies. It felt deep and carried."