Year overview
Seminars & retreats
Seminars and retreats with Nahizji offer you the opportunity to withdraw from everyday life and open up a conscious space for reflection.
Accompanied by Nahizji, with her clear presence, you will be supported in discussions, meditations, initiations and practical exercises in recognizing and realizing your inner goals.
Self-knowledge
through in-depth process work
Deceleration
in a quiet, natural environment
Purification of the body
through yoga and healthy, organic vegan food
Energy increase
by raising awareness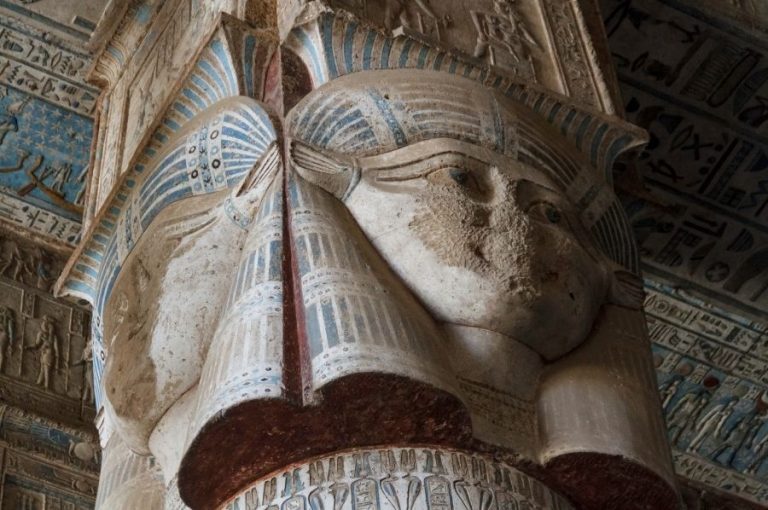 The Divine Mother
Awakening your primal power
Encounter with the dolphins
Egypt retreat
from September 10th to 16th, 2022
Each pyramid is a place with an electromagnetic field in which the two elemental energies of the feminine and masculine principles combine.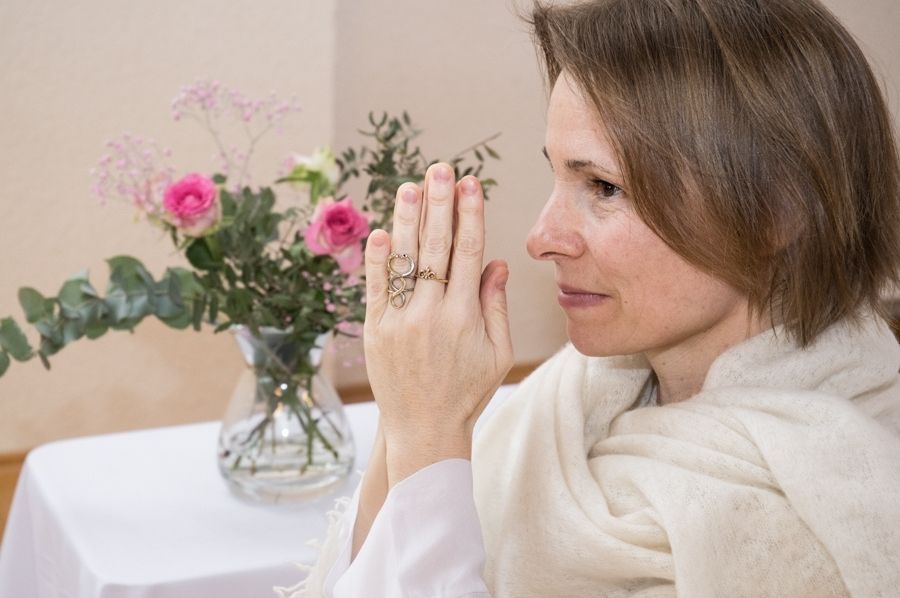 New Year Retreat
from 25.12.2022 – 01.01.2023
Location: yoga room Namasté near Osnabrück
"Looking back, this week - after the birth of my son - is one of the most intense experiences of my life and has reached and touched me very deeply. Above all, the three sessions a day with Nahizji have made this 7-day silent retreat something very precious did."
A. G.