Silence Healing Retreat
with Nahizji
at an exclusive location in the south of France
from 25.12.2023 – 01.01.2024
In the silent retreat with Nahizji you will immerse yourself in the intense energy field of her work. Her loving and clear presence has already led many people into a deep healing experience. The high-energy time between the years miraculously intensifies the healing process.
You are welcome to join us in receiving this divine energy.
Nahizji and her team are currently moving their healing center to France.
Nahizji is still available via phone and zoom for one-on-one meetings and, by arrangement, on-site sessions in France are also possible.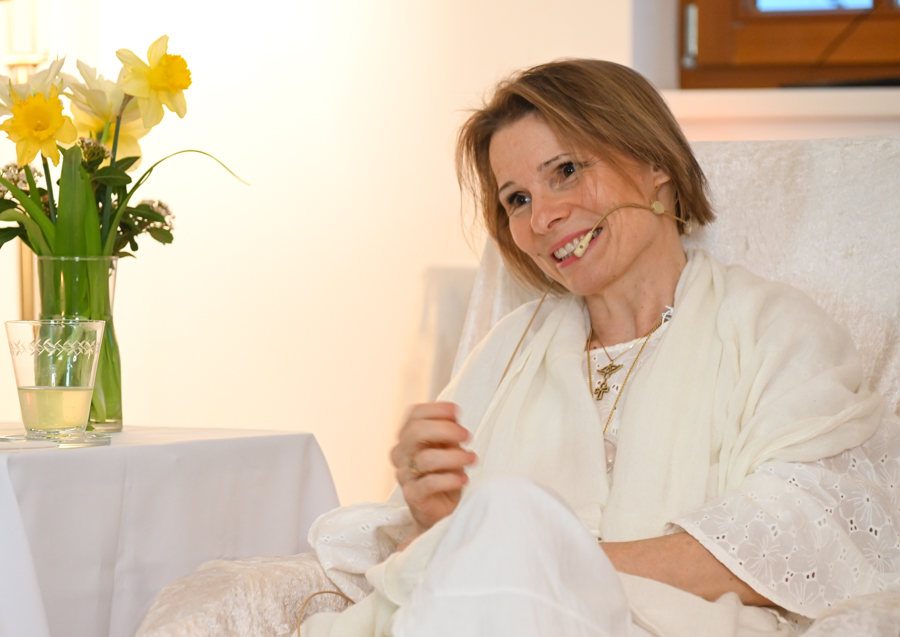 Online Satsang with Nahizji
Friday, 08/18/23,
6-7:30 p.m. via Zoom
What is your heart calling for?
You can experience the online satsang with Nahizji from the comfort of your own home and from there you can immerse yourself in the powerful energy field of the event.
You can ask your questions from all areas of life live in the chat or in advance by e-mail and Nahizji will answer them from her medial point of view.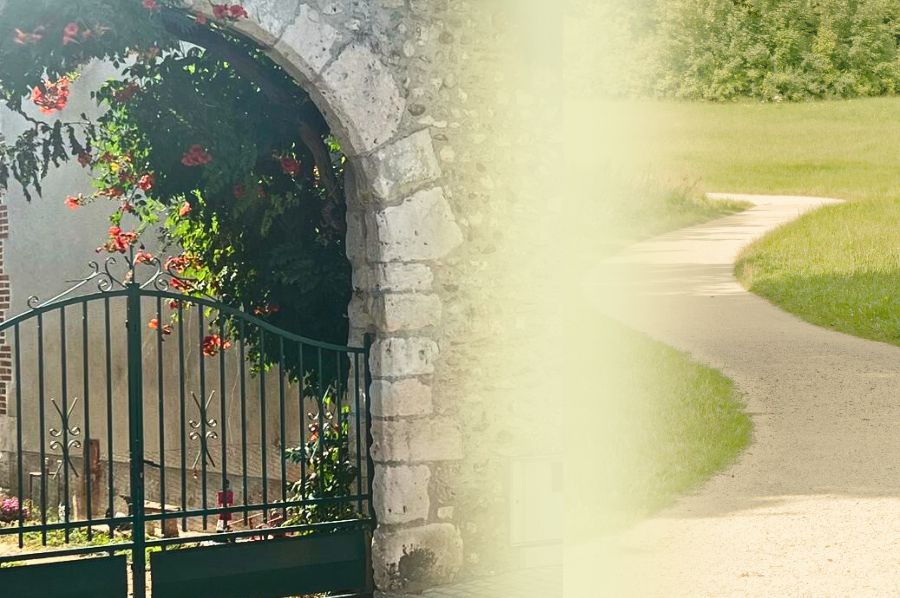 Investors sought for healing center in southern France
Do you want to invest in the holistic healing center of the Holistic Life Home?
The healing center Holistic Life Home, which Nahizji founded in Germany in 2020, is moving to France at the end of September. We are urgently looking for a house where the work of Nahizji and her team can continue. The center that will be built here near Rennes-le-Chateau will be a place of regeneration, healing and soul development.