Establishment of a healing center in southern France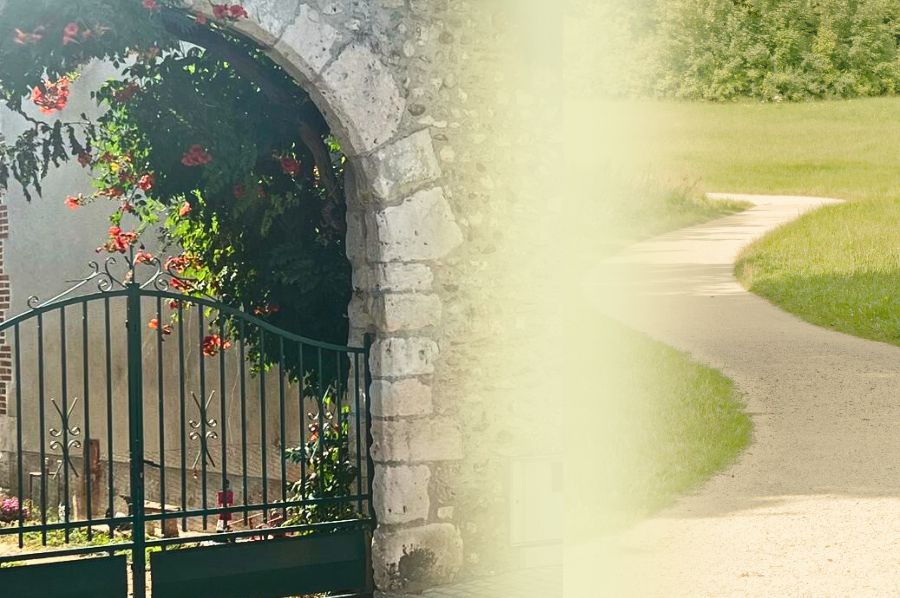 Would you like a place where you can withdraw at any time to recover deeply and recharge your batteries?
Do you want clarity for your topics and focus on achieving your goals?
With the healing center that Nahizji is to set up in southern France, a place is revealed to you where you can return at any time to enjoy the healing energy of silence and to realign yourself in the field of Nahizji's powerful presence.
Along with her trained team at Holistic Life Home, Nahizji will create a center where people seeking healing can receive the preciousness of Mary Magdalene's energy and teaching of devotion.
The place for this project has already shown itself in all clarity.
The powerful place Rennes-le-Chateau, in the immediate vicinity of which the center is to be built, is imbued with the essence of silence. This stillness paves the way to a deep peace.
Here you can recover holistically from all external influences.
The energy emanating from this place and from Nahizji's presence is highly healing and clarifying for your life path.
The site on which the healing center and seminar house is to be built is located in the Occitania region of southern France and contains a very high vibrational energy. The place is free from street noise and strong radiation.
The direct connection to nature ensures constant clarification and regeneration, so that the healing energy can flow freely and take effect.
It is the perfect place for this project that our heart calls us all to do.
Your chance as an investor
We need financial support to set up this healing center.
As an investor, you have the opportunity to experience and enjoy the magic of the place and our work for yourself. You benefit free of charge from all offers of the team and the energetic support from Nahizji.
Here you can find clarity for your current issues, relax and recharge your batteries.
You will be provided with delicious organic vegan food and can absorb the healing energy of nature and this special place.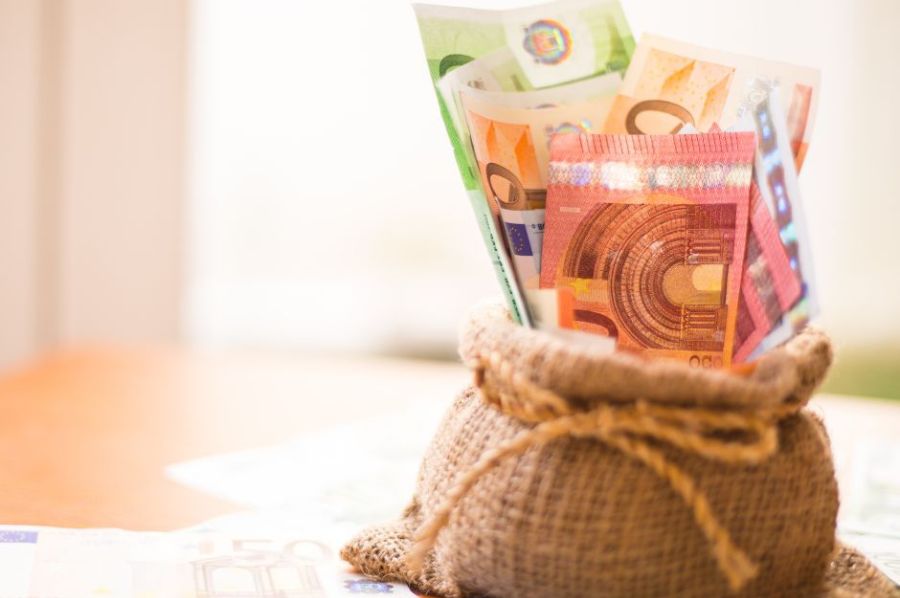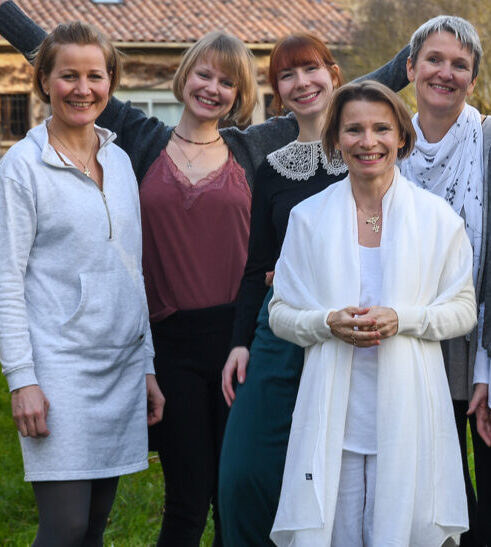 The people who visit our center are supported according to a holistic approach in order to experience healing on all levels.
In her stable, loving presence, Nahizji forms the basis for this project.
We feel called to fulfill our mission in this healing place and to serve people in their development processes.
If your heart burns for our mission and you would like to support us as an investor, please contact us for a further exchange.
We look forward to you! 🙂
Healing and clarified
The direct connection to nature ensures constant purification and regeneration.
Doctrine of devotion
Receive the teaching of devotion from Mary Magdalene in this place through Nahizji.
Essence of Silence
The place is free from street noise and strong radiation. This silence paves the way to a deep peace.
Holistic approach
Experience healing on all levels in the form of energy transmissions, yoga, nutrition, sound, dance…