live per Zoom
from 7 to 8:30 pm
Live Online Satsang with Nahizji,
Next appointment:
Friday, 08/18/23,
6-7:30 pm
Value: 35,00 €
You can experience the online satsang with Nahizji from the comfort of your own home from everywhere in the world and from there you can immerse yourself in the powerful energy field of the event.
You can ask your questions live in chat or in advance by email and Nahizji will answer them from her medial point of view.
So that Nahizji can look deeper into your topics, it is helpful if you send a photo with your email.
If you want, you can also remain anonymous.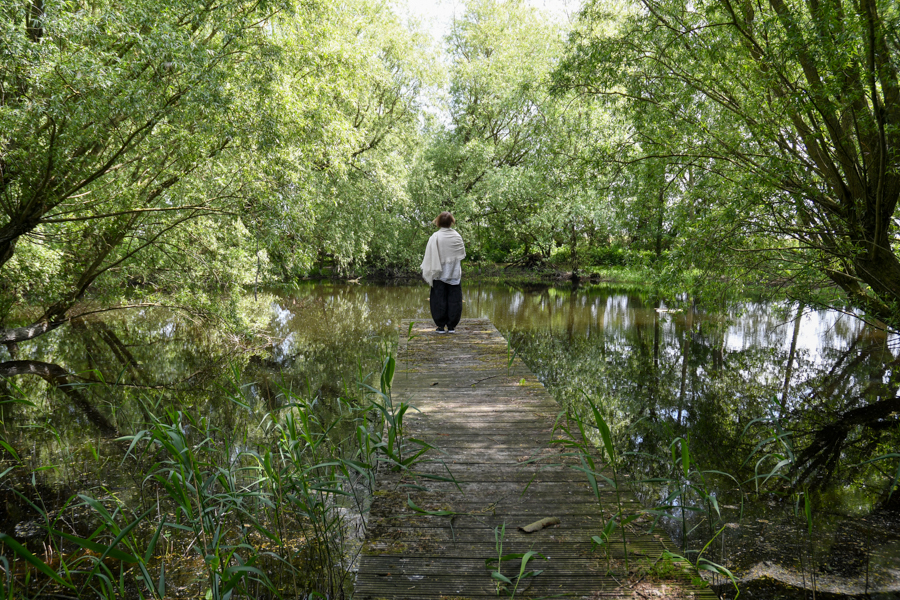 The Inner Study is based on the teaching of the Kundalini of Devotion transmitted by Mary Magdalene to Nahizji.
Nahizji has been teaching seekers in the inner work, philosophy and practice of the general and focused Kundalini path since 2006.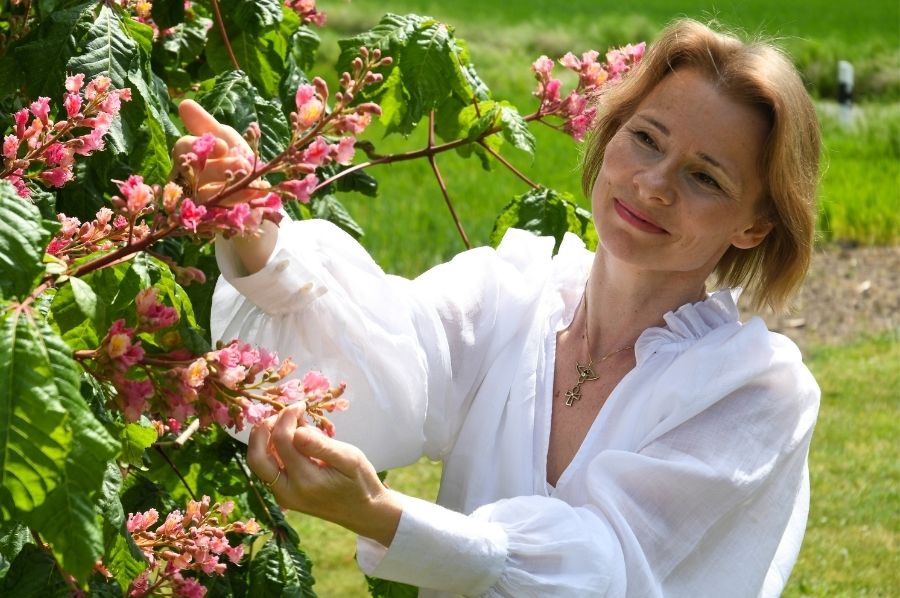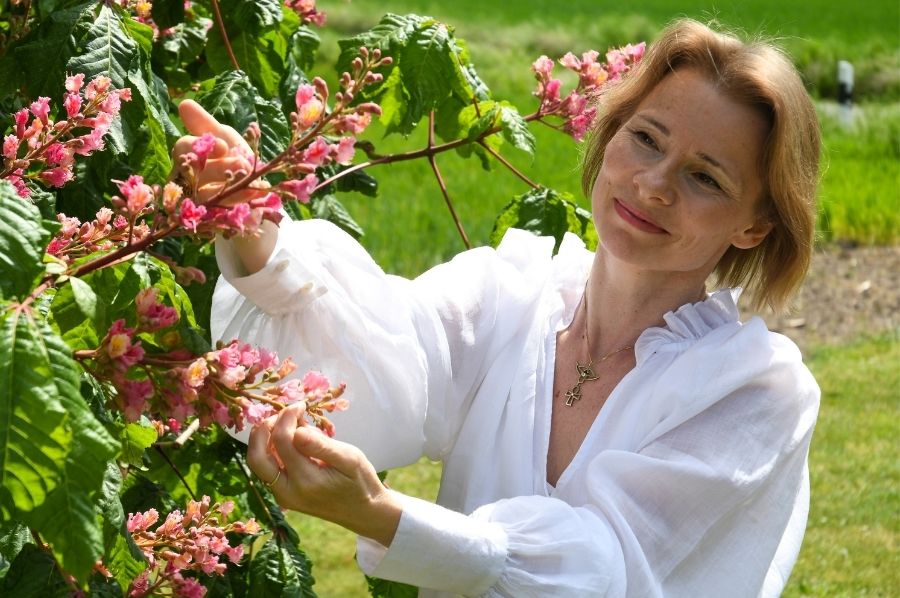 She supports people in their soul development by reminding them of the power of devotion, which they can integrate into their everyday lives.